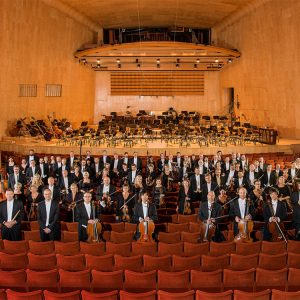 Symphony orchestras are one of the major pillars of the classical music world. Its like centers of gravity for concerts, musicians, concert-goers, conductors, soloists and many more.
Musicians in the orchestra have pupils, play chamber music concerts in and outside the concert hall and are generally ambassadors for classical music. Most musicians have played in several orchestras and thereby connects orchestras around the world.
Clazzig is building a platform that will make it easy to map all those connections centered around symphony orchestras.